Children are loved, appreciated and a part of the fabric of LMF life.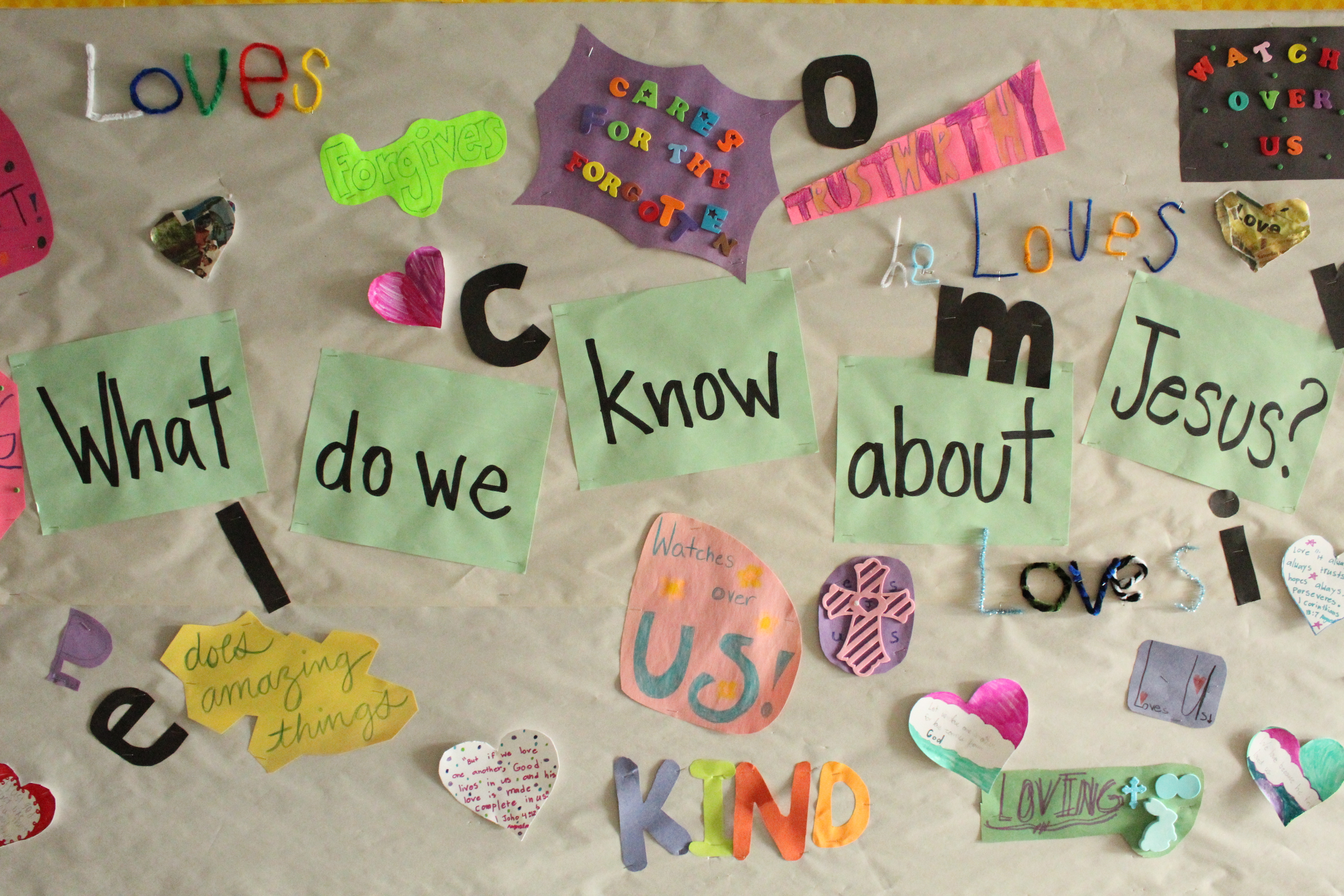 We love our families and our children at Langley Mennonite. LMF was founded in the eighties by a group of young families. It was important for these families that their children were immersed in a community of faith which honoured and valued each person in a spirit of grace, love, peace and appreciation. Those children have obviously grown up and currently we have a small number of children and youth. We continue to love and value our children and almost everyone in the LMF community is engaged in our children's learning and experience at church.

During the Covid-19 pandemic, we are providing learning materials for families who are not ready to return to in-person worship.
If you would like to have access to these resources, please contact office@langleymennonite.ca

You can also check out the Gather Round page for additional videos and stories.