Children are loved, appreciated and a part of the fabric of LMF life.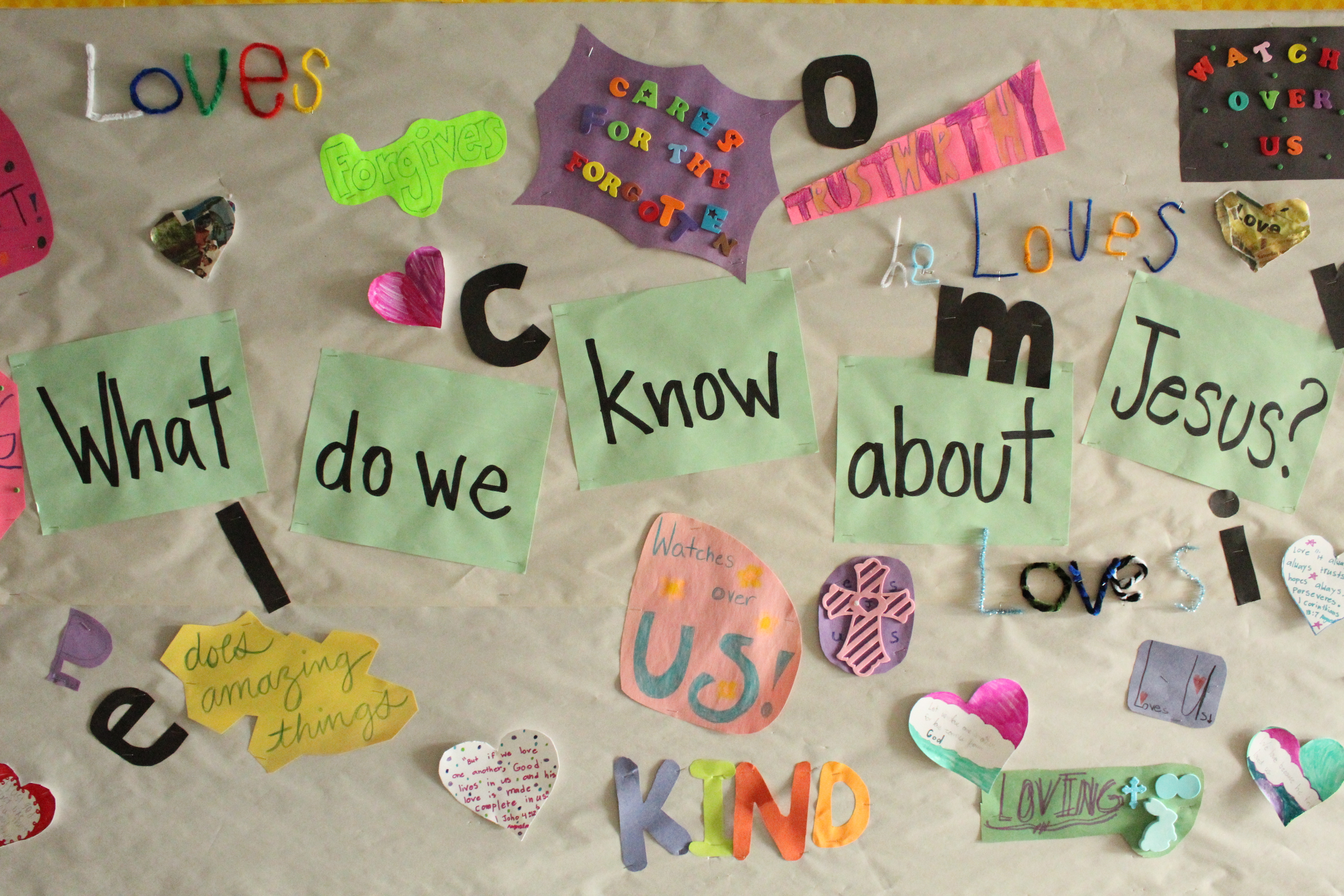 We love our families and our children at Langley Mennonite. LMF was founded in the eighties by a group of young families. It was important for these families that their children were immersed in a community of faith which honoured and valued each person in a spirit of grace, love, peace and appreciation. Those children have obviously grown up and currently we have a small number of children and youth. We continue to love and value our children and almost everyone in the LMF community is engaged in our children's learning and experience at church.



We all begin our Sunday worship together. After a children's story, the children then go to "Gather 'Round" where they have a guided time of learning, playing, and craft making. Every third Sunday the children remain in the worship service with their families.
YOUTH at LMF

The LMF youth program recognizes that young people are dealing with various competing priorities and are connected to each other and the wider world more than ever. Helping young people navigate the complexities of life is a top priority for youth leadership.

LMF youth meet twice a month.
On the first Sunday of each month, youth gather during the morning service to have some fun, connect with each other and learn how the reconciling love of Jesus can be a compass on their life journey.

Youth also get together on the third Friday of each month for activities that build community, burn off some energy, and let everyone goof around.

Friends and guests are always welcome on Sunday mornings or Friday nights.

The LMF youth program includes young people in grades 6 to 12. When they enter grade 8, youth are given the opportunity to be paired with an adult mentor in the LMF community. Mentors connect with their mentees monthly. Mentors are another adult in a youth's life helping guide them through this critical stage of growth and maturing.


Contact the LMF office or view the upcoming events page for more information about current youth activities.