We invite you to come with us on our communal journey of faith.
Join us while we learn together about what it means to live out the grace, love and joy which Jesus proclaimed through his life, teachings, death and resurrection.
Langley Mennonite Fellowship seeks to be a community of faithful Jesus followers committed to personal reconciliation with God through Christ. Through this personal renewal, together, we are committed to work towards reconciliation in our world - living out the love that Jesus modeled for us for friend and enemy alike.
LMF seeks to be a Christ-affirming safe space. We encourage a spirit of openness so that everyone can feel free to share both faith and doubts and engage in meaningful spiritual conversations.
LMF was founded in 1979 by a group of families in the Langley area who had been meeting for worship in their homes, classrooms and halls. Since then, LMF has called a couple of church locations their home, and in 1997 they moved into the current Brookswood location at 20997 40th Avenue.
What is a Mennonite?


In a nutshell, Mennonites follow the teachings of Jesus and they believe that they can do this

best together in community - oh, and peace is really important to Mennonites.
No horse-drawn buggies or funny German accents are required
(but if you can handle the cholesterol, you'll probably love the food).

Originating in Northern Europe during the Protestant Reformation as a part of

the group
known as Anabaptists (because they re-baptized adult believers),
Mennonites are now an international and cross-cultural community.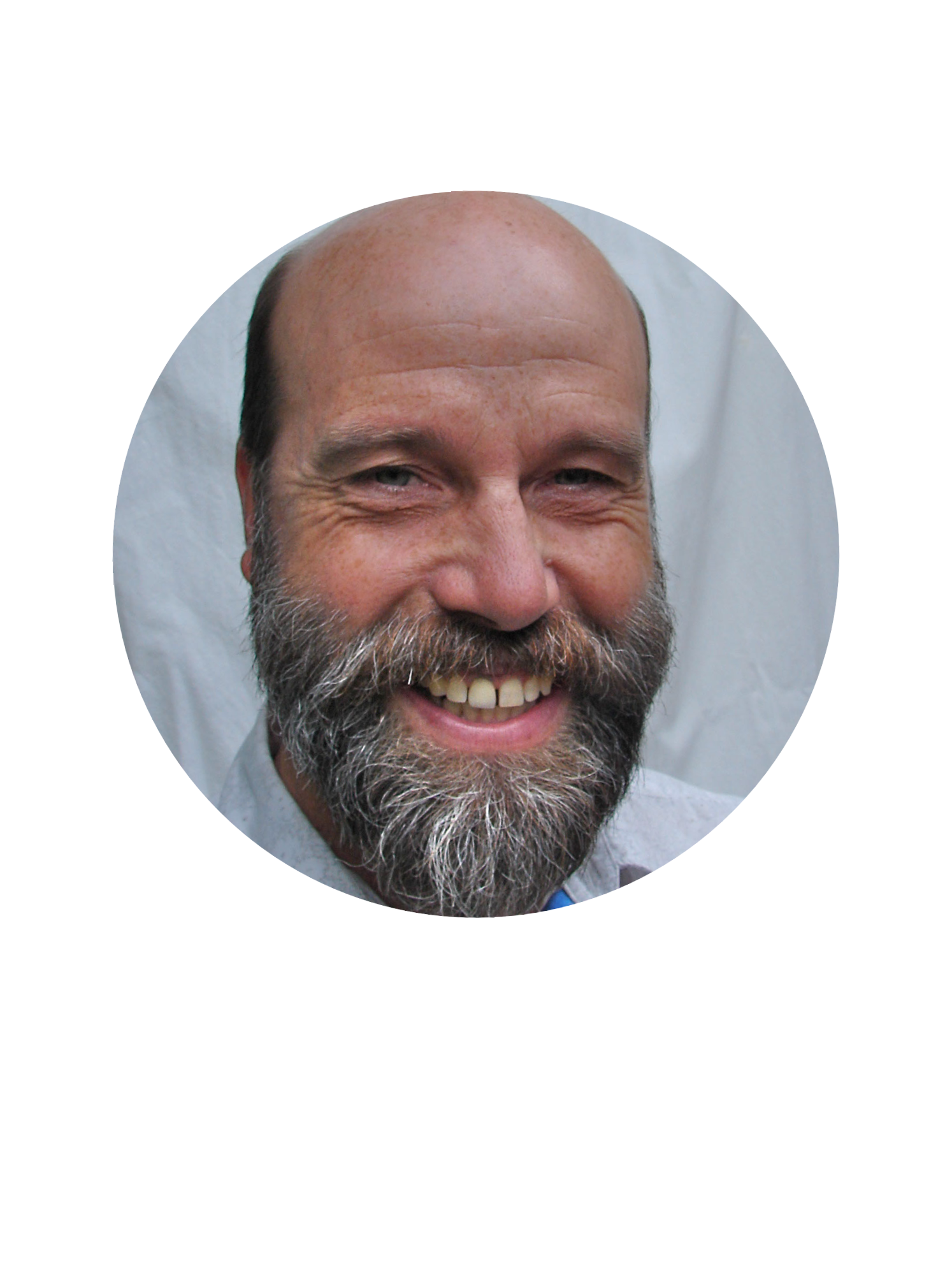 As a fellowship of believe

rs, we all take responsibility for one another and for the community. We encourage everyone to be engaged participants in all aspects of the life of the church. The pastor is paid to serve the church and has a leadership role, but ultimately, leadership is a responsibility which is shared by everyone.
Ian Funk has been the pastor at LMF since 2015. Although his first study was in theology (Canadian Mennonite Bible College, 1985-88), his background is in music and education. He also worked for 14 years as a letter carrier for Canada Post. Ian brings his diverse experience to his current ministry at LMF and to his ongoing studies at Anabaptist Mennonite Biblical Seminary. Ian often jokes that he has only one good sermon because, when all is said and done,
God is love.
CONNECTIONS
Langley Mennonite Fellowship is a part of Mennonite Church British Columbia which covenants with four other regional churches as Mennonite Church Canada. LMF is also a part of the Mennonite World Conference, and has a strong, longstanding relationship with Mennonite Central Committee and Mennonite Disaster Service.

Mennonite Church British Columbia | www.mcbc.ca