Welcome to Gather 'Round during the COVID-19 Pandemic.
We miss seeing you face to face, but we hope that these resources
will be
a good connection point for you until we can meet again.

We have been mailing out Shine Materials for at-home learning,
as well as a weekly PDF full of activities and ways to further engage with that week's lesson.

If you aren't currently receiving them and you would like to, please email us at office@langleymennonite.ca
THIS WEEK AT GATHER 'ROUND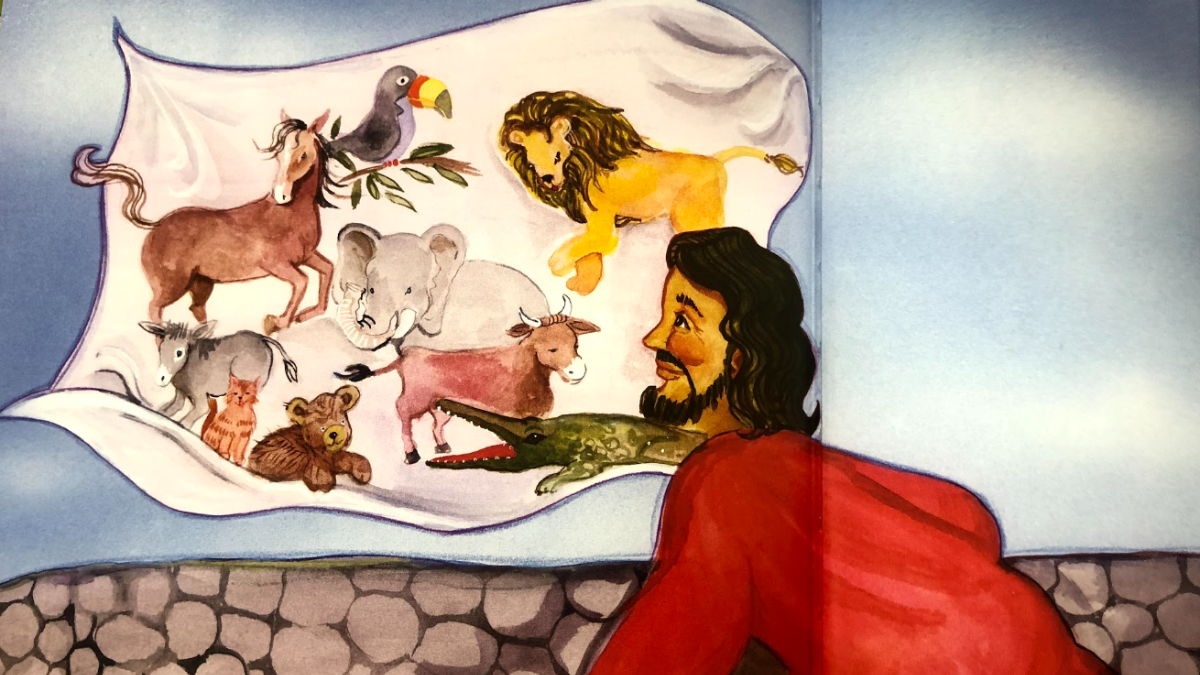 PETER AND CORNELIUS
Shine Bible pp. 294-295; Acts 10
This Week's Big Idea: God wants everyone to hear about Jesus.
To discuss after reading together:
People from different backgrounds and with different points of view about how to follow God became part of the early church. In today's story, a Gentile becomes a member.

I wonder how Peter and Cornelius felt after they met and became friends.

Imagine hearing for the first time that God doesn't have favourites. I wonder how that would make you feel. Talk of how it feels to welcome others and how it feels to be welcomed.
Sending Words: God, you have made all of us different and you welcome all of us to be part of your beloved community. Help us to welcome each other and bring us together through your spirit of love. Amen.
Gather 'Round Video Library

Scott is taking a break from releasing weekly Gather 'Round videos, but
you can still go back to re-watch any of his previous videos or any of the many
stories that have been shared during our livestream services.
Check them out!