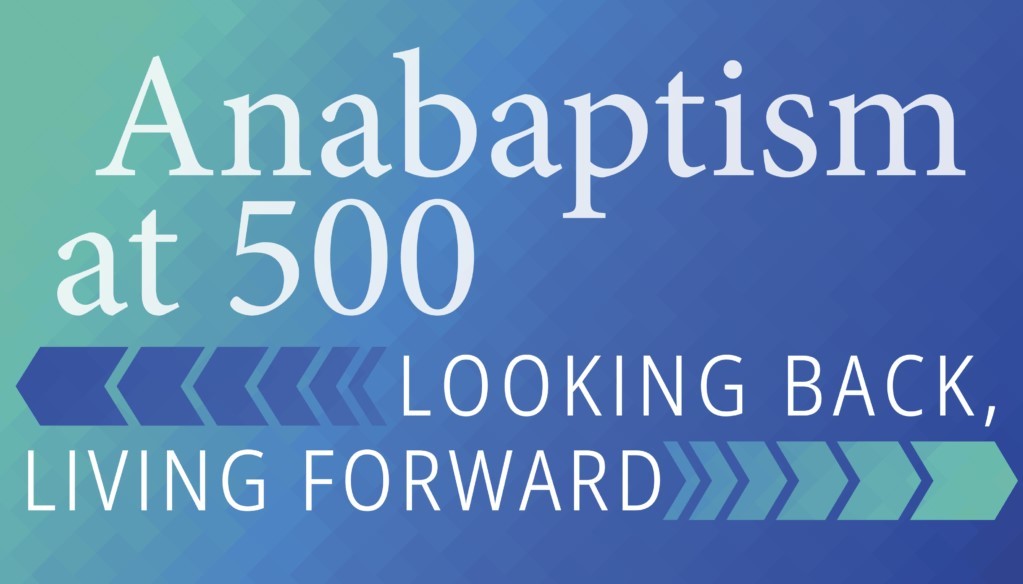 The five hundredth anniversary of Anabaptism in 2025 gives the church a unique opportunity to celebrate and dream. One way that the the global Anabaptist community is celebrating 500 years is by publishing an Anabaptist Bible. 500 study groups from around the world are each being asked to study their own specific passages, take notes, and submit their insights, interpretations, and observations to be used in the Anabaptist Bible.
LMF is one of the study groups which will contribute to the Anabaptist Bible!
Our Worship services this Winter (Jan 15 - Feb 19) will be oriented around the 3 passages we have been assigned. We will have our time of study together beginning January 22, every Sunday morning at 10 AM. We will meet in the Fellowship Hall at church and we can open up a Zoom meeting if we know you are coming.