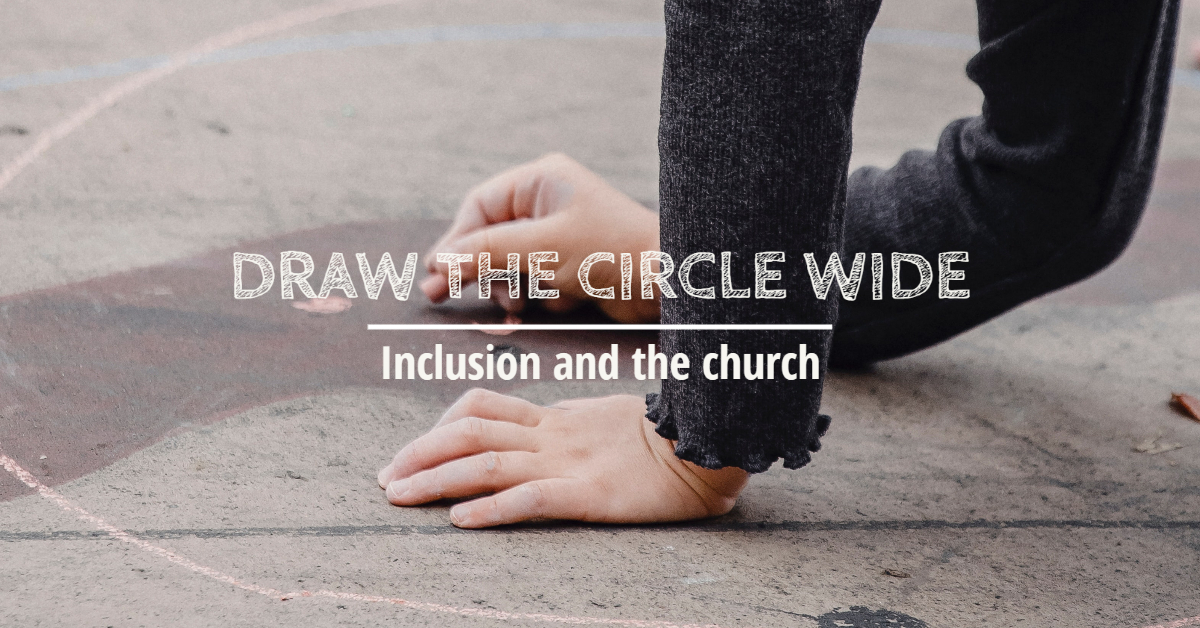 Draw the circle, draw the circle wide, and draw it wider still.
Inclusion has been an enduring value at LMF. In some ways it defines us, in some ways it tells us where we aren't yet. Inclusion is an ever-widening aspiration, one to which we will always be accountable. There are so many dimensions of inclusion; in the next 5 weeks we will look at inclusion in terms of wealth, sexuality and gender, Indigenous-settler relationships, Creation, and religion.
Jesus' circle extends to the utter extremity.
Art in the Sanctuary
The Posture of Inclusion
We will be keeping the image of the Cristo Blanco at the front of the sanctuary, with the outstretched arms of Christ's expansive embrace. Christ is more than inclusive; his posture is an invitation, always and without exception.
Around the sanctuary, we have images of hands -- agents of inclusion, of giving, touching, begging, holding, lighting, applauding, connecting and communing. The hands are old, young and in between; they are of various shapes and shades.
Cristo Blanco Photo: Reimar Goetzke


Hands Photography: Jane Grunau